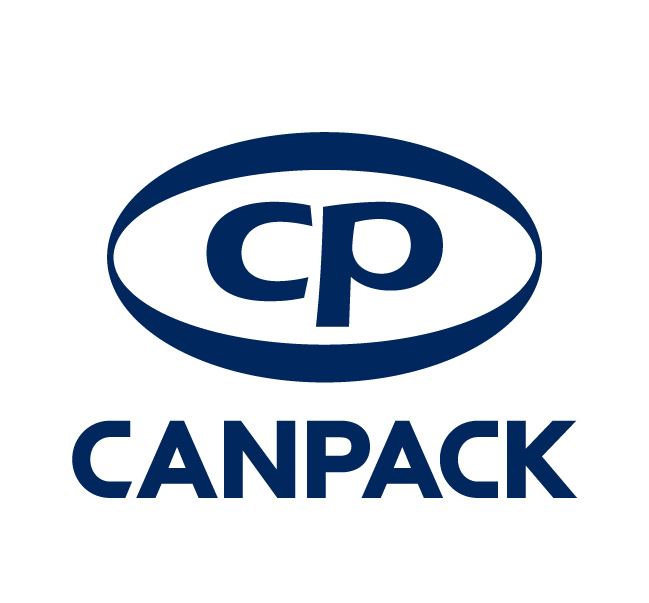 Quality Control Supervisor
| | |
| --- | --- |
| Data wygaśnięcia: | 2020-01-26 |
| Liczba wakatów: | 1 |
| Regiony: | Holandia Helmond |
CANPACK Group is a global manufacturer of environmentally friendly, modern packaging solutions, supplying top quality primary packaging, on time and wherever needed. The company, headquartered in Krakow (Poland), runs operations in 19 countries and employs nearly 8,000 people worldwide in 29 production sites for aluminum beverage cans, glass bottles, metal closures and containers for food and chemical industries. For 30 years the company has been consequently developing its business to become one of  the leading global players on the international packaging market.
With sustainability and corporate social responsibility being an important part of the Group's DNA, CANPACK actively supports initiatives dedicated to environmental protection and local communities.
Job description
To ensure that all semi-finished and finished products are manufactured according to the set standards and conforming to the customer requirements by performing systematic gathering, reporting and analysing of data results of measurements and tests through the use SPC system.
To ensure that all QC dept activities are maintained, performed in orderly manner, that quality issues are being taken care and to coaching/mentoring sessions are organised between staff to achieve continuous employee development.
Main Responsibilities:
Monitoring and ensuring product quality on the production line, against the internal sampling plan.
Coordinating information that affects the quality and food safety of the products, with the concerned department(s) in timely manner.
Analysing the results of the tests by applying statistical techniques and to be delivered to our clients in a COA (certificate).
Undertaking investigations, quality improvement projects and data collection exercises.
Supervising the product quality whilst changing the lithography and coordinating with Fotolito regarding improvements.
Supervision of quality performance by applying statistical process control methods and randomly checks (daily line, warehouse, market).
Keeping records and if required samples of any quality issues, perform lab analyses and RCA, rechecks to be performed.
Ensure operation of the measuring equipment in accordance with supplier service instructions, and report findings to Quality Technician.
Carrying out internal training for employees; introducing new instructions and procedures.
Track and evaluation Quality Controller's trainings, performance and improvements, to ensure high progressive level for abilities and competences.
Assisting with the recruitment process for new staff both internal and external.
Managing the day to day running of the department's payroll (clock in/out), sick system, holiday, overtime and shift swap activities.
Producing and reviewing Quality procedures and documentation.
Communication
Cooperating with production (and auxiliary) department for continuous quality improvement scope.
Developing daily, weekly, monthly and annual quality reports and presentations; and communicate to CPNL personnel - Visual Performance Module VPM.
Independently measure, test and release semi-finished) products according to the applicable specifications, instructions and regulations, after consultation with Quality Control Manager.
Decide whether to release, reclassify or to sort the "HFI" products after re-evaluation and confirmation.
Cover position of Quality Controller, in case of absence/emergency, and make decisions as required in this role.
Major Requirements:
Minimum secondary education (addition education in the quality field)
Experience in a Quality Control role.
Ability to use measurement devices, test equipment and tools.
Knowledge of ISO standards, BRC, HACCP principles and health & safety regulations.
Knowledge of SPC, MINITAB, Statistica.
Good command of the English language.
Good organizational/interpersonal skills, ability to work independently as well as in a team effort
Extensive knowledge of all inspection and test procedures in CP
We offer:
Challenging work in a fast-developing international company.
Opportunities for further professional development.
Work in a new factory with advanced machines and the chance to genuinely contribute to the controlling of the product quality.
Enthusiastic colleagues who will provide a dynamic and informal working environment.
A competitive salary based on education and professional experience.
For more information on this vacancy you can contact Renata Jilisen


HR Officer | CAN-PACK NL Holdings BV
Maisdijk 9 | 5704 RM | Helmond
recruitment_nl@canpack.com
T   +31 492 768 067