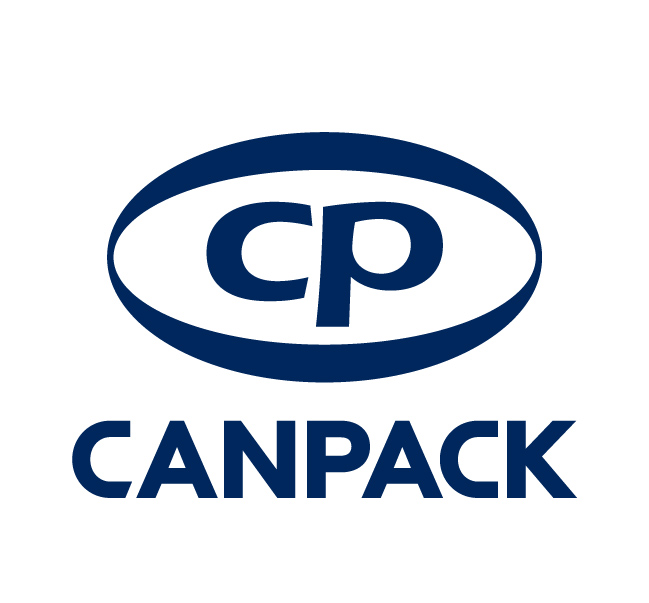 Printing Preparation Technician
| | |
| --- | --- |
| Data wygaśnięcia: | 2018-11-24 |
| Liczba wakatów: | 1 |
| Regiony: | Wielka Brytania Scunthorpe |
A vacancy has arisen for a Printing preparation Technician working on a rotating shift pattern 8am-8pm, 8pm-8am.
The duties of this post include:
Receiving and checking graphics in digital format – LEN files
Converting the graphics files into printing plates, operating Laser Spark eroding equipment, UV image setting equipment and AquaFlex plate washer
Issuing of printing plates to the Production department in line with the production plan
Receiving and checking used printing plates
Issuing of inks to the Production department
Recording ink use
Production of master samples.
Supporting new label approvals
Any other duties as per job description
The successful candidate must:
A qualification in Graphics or related subject.
A good working knowledge of Microsoft Office programmes (Excel, Word etc.)
Working knowledge of graphics programmes (Photoshop, Adobe Illustrator etc.)
Good colour perception and eye for detail.
Ability to work as part of a team.
Ability to follow procedures, meet deadlines and follow specifications.
This position involves shift work and offers a pay rate commensurate with experience. The Company operates a pension scheme and a generous bonus scheme of 10%of your quarterly earnings. Additional to basic, shift allowance is £1.50 per hour (inc in salary), overtime is paid at time and a half and above statutory holiday. Working on a rotating shift pattern 8am-8pm, 8pm-8am.