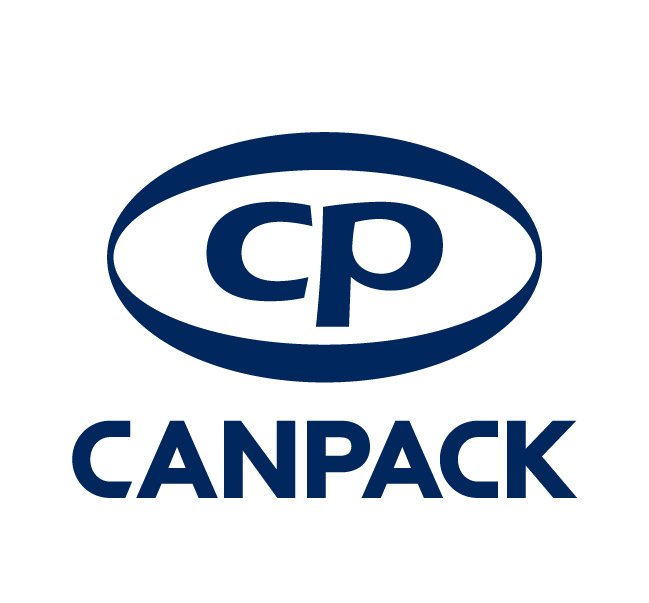 Quality Controller
| | |
| --- | --- |
| Data wygaśnięcia: | 2018-11-24 |
| Liczba wakatów: | 1 |
| Regiony: | Wielka Brytania Scunthorpe |
A vacancy has arisen for a QUALITY CONTROLLER – permanent contract working on a rotating shift pattern 8am-8pm, 8pm-8am.
Main duties of this post include:
ensuring goods from each production step meet quality standards, specification and customers' requirements by taking samples and carrying out measurements according to sampling plans (including technical, strength and geometrical tests);
producing inspection records and carrying out basic statistical analysis;
releasing compatible products to the warehouse and holding non – conforming product for further analysis and actions;
continuous feedback and information flow across various position levels in order to ensure proper communication is in place; assisting in improvement activities when required;
active interaction and cooperation with other departments to ensure corrective and preventive actions are in place;
supervising product compliance whilst day-to-day activities, including machine settings, lithography change and after – changeover line startups;
operating measuring equipment in accordance with its purpose (manual and automatic), repairing minor faults and reporting major as being responsible for assigned equipment;
complying with all internal regulations, instructions and procedures and also international Quality Standards (i.e. ISO, BRC, HACCP); performing internal audits as required (audit theory and practice training will be provided);
any other duties as per job description and superior's directions.
The successful candidate must essentially have:
GCSEs / A levels or equivalent NVQ in similar discipline;
previous experience in similar role;
very good communication skills across all operational levels;
min intermediate English;
perceptiveness, accuracy and thoroughness at a very high standard;
the ability of logical thinking and root – cause analysis, common sense;
decision making and problem solving attitude;
manual skills to work with measuring devices;
flexibility, willing to cover OT and additional shifts, including day / night shifts and weekends;
understanding of Quality Standards.
This position involves shift work and offers a pay rate commensurate with experience. The Company operates a pension scheme and a generous bonus scheme of 10%of your quarterly earnings. Additional to basic, shift allowance is £1.50 per hour (inc in salary), overtime is paid at time and a half and above statutory holiday. Working on a rotating shift pattern 8am-8pm, 8pm-8am.