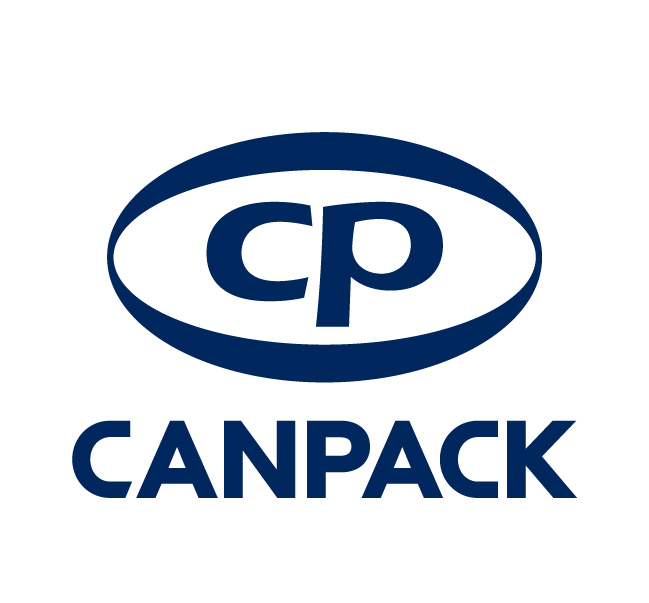 Palletiser Operator
| | |
| --- | --- |
| Data wygaśnięcia: | 2018-11-24 |
| Liczba wakatów: | 1 |
| Regiony: | Wielka Brytania Scunthorpe |
A vacancy has arisen for a Palletiser Operator, working on a rotating shift pattern 8am-8pm, 8pm-8am, permanent contract.  We are opening this vacancy to both internal and external candidates.
  The duties of this post include:
To inspect the technical state of the palletiser lift
To check parameters of components use during the packaging process
To report any technical faults and breakdowns
To carry out periodic inspections of the used equipment
Use counterbalance fork lift truck
To keep constant production in accordance to quality and quantity specifications
To keep the area clean and tidy
To register quality and technical records
To work in accordance with HSE, BRC, ISO standards
The successful candidate must have:
Educated to GCSE level or equivalent
The ability to complete documentation
Previous machine operator experience
Ability to follow procedures, meet deadlines and follow specifications.
Ability to work as a part of a team
This position involves shift work and offers a pay rate commensurate with experience. The Company operates a pension scheme and a generous bonus scheme of 10%of your quarterly earnings. Additional to basic, shift allowance is £1.50 per hour (inc in salary), overtime is paid at time and a half and above statutory holiday. Working on a rotating shift pattern 8am-8pm, 8pm-8am.