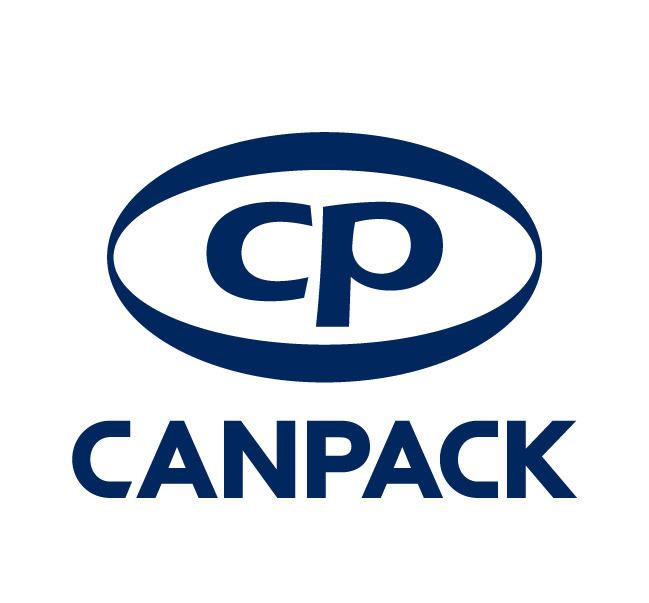 Global Internal Auditor
| | |
| --- | --- |
| Data wygaśnięcia: | 2019-03-31 |
| Liczba wakatów: | 1 |
| Regiony: | małopolskie Kraków |
CANPACK Group has been operating in the metal packaging market for over 25 years. During this period, the company has become a leading manufacturer in the beverage packaging industry in Central and Eastern Europe, constantly strengthening its market position in Western Europe, Asia, Africa and South America. CANPACK Group operates 25 plants and presently employs over 6,500 people worldwide with its annual sales that exceed $ 1.7 billion.
CANPACK considers the people - our dedicated, experienced and highly skilled employees - as the greatest asset to the company. This is why we strive to recognize the needs of our employees to ensure that they are happy not only in their role but especially in their work environment. We are determined to offer our employees the best opportunities to develop and progress especially by participation in international projects. We make every effort so that our employees feel part of our organization and its success.
We are currently looking for a person to work in the position of:
Global Internal Auditor
The successful candidate will support the Company's worldwide Internal Audit agenda, report directly to the Group Internal Audit Director and be based in the Company's Head Quarter in Krakow. 
The Global Internal Auditor shall:
Participate in specific Internal Audit engagements as per Group Internal Audit Annual Plan as well as ad hoc investigation work in consultation with the Group Internal Audit Director. These engagements and investigations will be undertaken to address all CANPACK Group processes' efficiency, effectiveness and compliance issues or specific requests by the CANPACK Group Management Board,
Deliver the audit work as per Group Internal Audit Methodology and International Standards of Auditing,
Lead and provide advice and consultation relative to the Company's Assurance Projects such as worldwide implementation of Enterprise Risk Management, Internal Control over Financial Reporting, Segregation of Duties conflicts elimination or Continuous Monitoring system (data analytics),
The Group Internal Auditor will work in consultation with all levels of management worldwide and employees within the CANPACK Group, and with external consultants and auditors if engaged by CANPACK for particular projects.
Principal Activities:
Carry out and/or lead agreed internal audits and investigations of suspected fraud or other non-compliance with laws,
Participate in and/or lead assurance projects,
Ensure follow-up of recommendations made to determine if management has responded accordingly,
Leverage on the technology such as Data Analytics and newest auditing trends. Provide regular input to and improve the Group Internal Audit Methodology,
Delivery of Risk Management and Fraud Awareness trainings/sessions to CANPACK Group employees. 
Knowledge, experience and competencies:
University degree in Finance or Accounting,
Professional qualification, e.g. ACCA, CIA, CFA will be a plus,
At least 3 years' experience in Internal or External Audit function,
Knowledge of Auditing Standards and Guidance, methodology of the Risk Assessment and Internal Controls Frameworks,
Ethical competence and integrity,
Planning and organisation skills,
Ability to manage auditing teams, projects and project teams,
Communication skills, ability to communicate with employees at different level within a company,
Listening ability, attention to details,
Analytical skills, ability to analyse data, data mining,
Experience of using SAP system,
Fluency in English,
Willingness to travel (up to 30%).
We offer:
A chance to work in a fast-growing, international company,
A real impact on the company's performance and growth,
Great and friendly culture and work environment,
Private medical care for you to keep an eye on your health,
Pension plan, insurance plan, and annual bonus based on performance.
To apply for this position, please send your application (CV) in English using the apply button.
Please kindly note: we will contact only selected candidates.