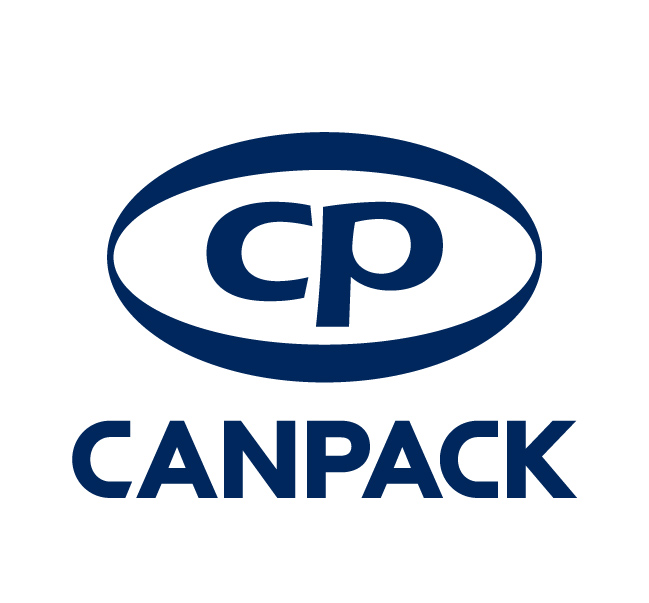 Control Engineer
| | |
| --- | --- |
| Data wygaśnięcia: | 2017-10-26 |
| Liczba wakatów: | 1 |
| Regiony: | Holandia Helmond |
CAN-PACK Group is one of the most technologically advanced packaging manufacturers in Europe. The Group owes its excellent standing on the European and Middle East markets to the high quality of its products and modern manufacturing technology. The combination of the dedication of the highly involved and well trained employees, the short delivery time and the attractive delivery terms makes CAN-PACK successful on the market.
CAN-PACK is working on its brand new can factory in Helmond. We are looking for employees that want to accept the challenge of making a success out of this new high-tech factory, which has recently started production.
Currently we are looking for a candidate who will join our new beverage can factory's team as a:
Control Engineer

Location: Can Beverage Factory in Helmond, Netherlands


Main Responsibilities:
Guarantee the safety, quality and reliability of the production process.
Because we work with Allen Bradley PLC knowledge of and experience with working with Allen Bradley is essential.
Solve and analyze malfunctions on the operating system (PLC, frequency controllers, etc.)
Analyze and improve PLC-programs to increase quality, safety and machine efficiency and minimize production losses.
Make sure that inspection machines are working optimally for intermediate and final checks and that they are well maintained to ensure the high quality of the product.
Keep an electronic record of activities.
Optimize the production process, such as the product flow.
Execute several measurements of process parameters.
Carry out periodical maintenance of the operating system.
Ensure high product quality through monitoring, adjusting and maintaining of visual inspection systems and other testing equipment.
Participate in preventive maintenance programs.
Participate in implementation of WCM practices or other CP NL systems.
Expanding own professional knowledge and engage in self-study.
Required skills and education:
Our ideal candidate has extensive technical knowledge and has multiple years of experience at a similar position. On top of that you are resistant to stress and act quickly during malfunctions on the production line.
You have:
Completed technical intermediate vocational education (such as electronics or mechatronics).
Multiple years of experience at a similar position.
Knowledge of maintenance and repair of operating systems, including error analysis.
Knowledge of PLC modules Allen Bradley family:
I/O digital and analog
remote I/O digital and analog
AMCI
temperature interfaces cards
sensors, control devices:
inductive sensors
pressure transducers
thermocouples
The ability to work independently as well as in a team.
You are:
Available to work in 5 shifts (continuous shift schedule).
Fluent in Dutch and English: speaking as well as writing.
We offer:
Challenging work in a fast developing international company.
Opportunities for further professional development.
Work in a new factory with advanced machines and the chance to genuinely contribute to the controlling of the product quality.
Enthousiastic collegues who will provide a dynamic and informal working environment.
A competitive salary, based on education and professional experience.
Information on this vacancy:
For more information on this vacancy you can contact Karen Coolegem, Recruitment & Development Specialist. E mail: karen.coolegem@canpack.nl / Tel: +31 6 15183663